Is Online Lottery Legal in India?
For those interested in participating in online lotteries and wondering if it is legal to do that in India, you've come to the right place! Down below, you can find the most important and up-to-date information about online lotteries such as the most relevant documents, how to get started with online lottery sites in India, and the states in India in which it is banned.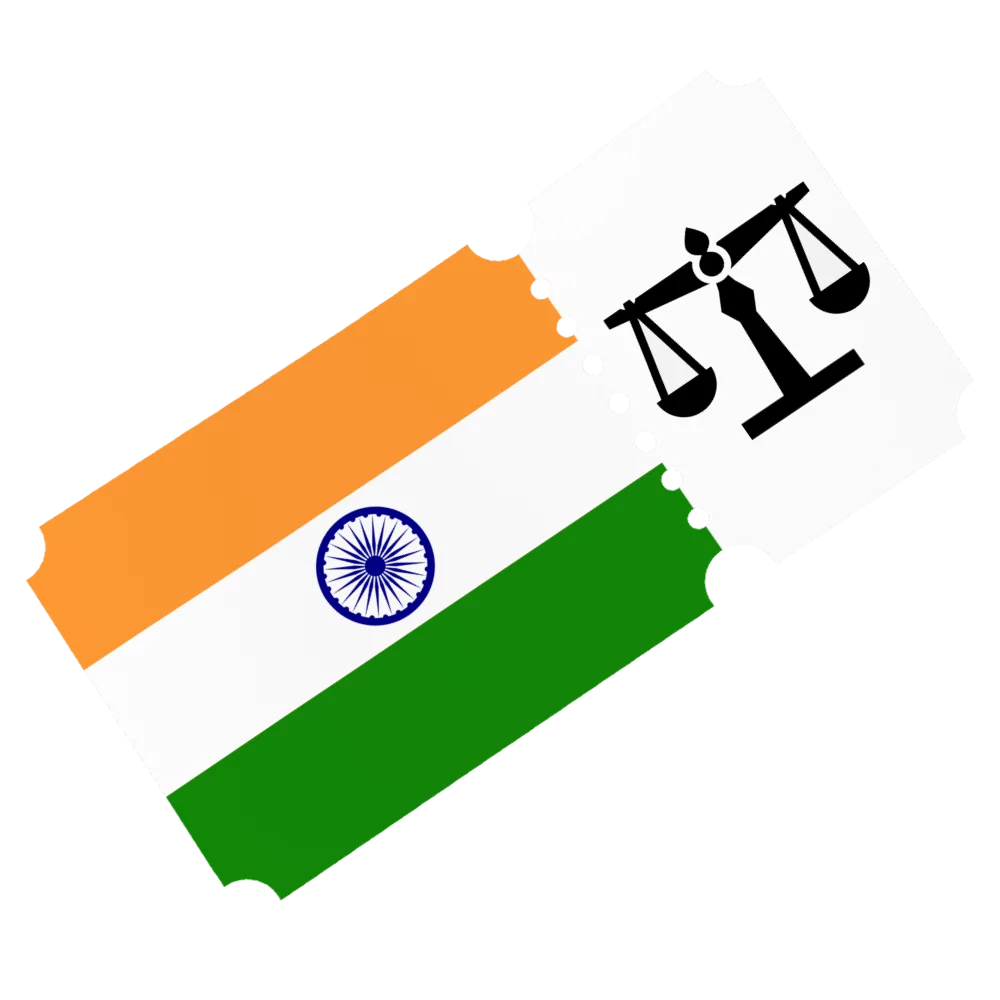 Legal Online Lotteries in India 2023
Choose one or more legal online lottery sites and buy tickets at discount prices:
1

TheLotter Highlights

Accepted INR
Free App for Android and iOS
Free Tickets by Subscription
Official Malta License

Save 25% when you buy lottery tickets for multiple draws in advance

Visit Read Review
2

LotteryWorld Highlights

Accepted UPI, Neteller, Visa
25+ Online Lotteries
Hindi Support
Licensed by Curacao

Get INR 80 discount Lotto India tickets

Visit Read Review
3

Multilotto Highlights

Convenient App for Android and iOS
A 20% Discount on Subscription Tickets
Official Malta License
Online Casino and Scratchcards are Available

Welcome Bonus +100% up to INR 4,000 on scratchcards and casino games

Visit Read Review
4

Lottoland Highlights

Accepted INR
Accepted UPI and PayTM
Official App for Android
28+ Online Lotteries

Get 4 Powerball Tickets for INR 750 (Discount INR 450)

Visit Read Review
5

Lotto247 Highlights

Accepted INR
Minimum deposit INR 800
Hindi and English Support
Licensed by Curacao

Welcome Bonus +50% up to INR 8,500 on your first deposit

Visit Read Review
6

PlayHugeLottos Highlights

Accepted UPI, IMPS, Skrill, Neteller
18+ Online Lotteries
13 Scratchcards
Licensed by Curacao

Welcome Bonus +50% up to INR 8,500

Visit Read Review
7

LottoKings Highlights

Accepts Astropay and IMPS
Syndicates Available
Tickets Subscription
Licensed by Curacao

1 Free US Powerball Ticket on your first purchase

Visit Read Review
8

WinTrillions Highlights

40+ Online Lotteries
Accepted INR
Accepted Scratchcards
License by Curacao

Get 10% Off US Powerball tickets

Visit Read Review
9

Netbet Highlights

Accepted INR
Minimum Deposit INR 500
Official App for Android and iOS
Licensed by Curacao

Welcome Bonus +100% up to INR 10,000

Visit Read Review
10

Jackpot.com Highlights

20+ Online Lotteries
Scratchcards are Available
Quick Support Service
Licensed by Malta

20% off "Fruit Basket" scratchcards set

Visit Read Review
Online Lottery Legal and Regulations in India
First of all, people from India can not play the physical lottery. However, what about online lotteries? The answer is – yes, but only in 13 states where lotteries are legal. There are two types of websites for online lotteries in India: lotto betting sites and lotto betting agents. The difference is as follows:
Lotto betting sites allow you to wager on certain lottery ticket numbers without having to purchase the actual lottery tickets. Instead, you need to simply bet on any numbers you believe will win.
A lottery website can be used to purchase an actual lottery ticket on your behalf and email you a scanned copy. If you win a prize in a valid online lottery draw, the website will assist you in claiming your rewards.
Public Gambling Act of 1867
The Indian law that covers all types of gambling operations in the country, including any lottery betting websites, is known as the Public Gambling Act of 1867. However, it does not apply to the entire country as while most states choose to accept it, there are still some that didn't. Any type of gambling done in a public gaming house is considered prohibited under the Public Gambling Act.
The Public Gambling Act, on the other hand, includes no reference to online gambling or the usage of internet betting platforms. Online gambling or lotto betting on websites situated outside of India cannot be considered unlawful because of this gray area. Because of that, simply opt for using online lottery websites that are based outside India, and then it will certainly be considered legal.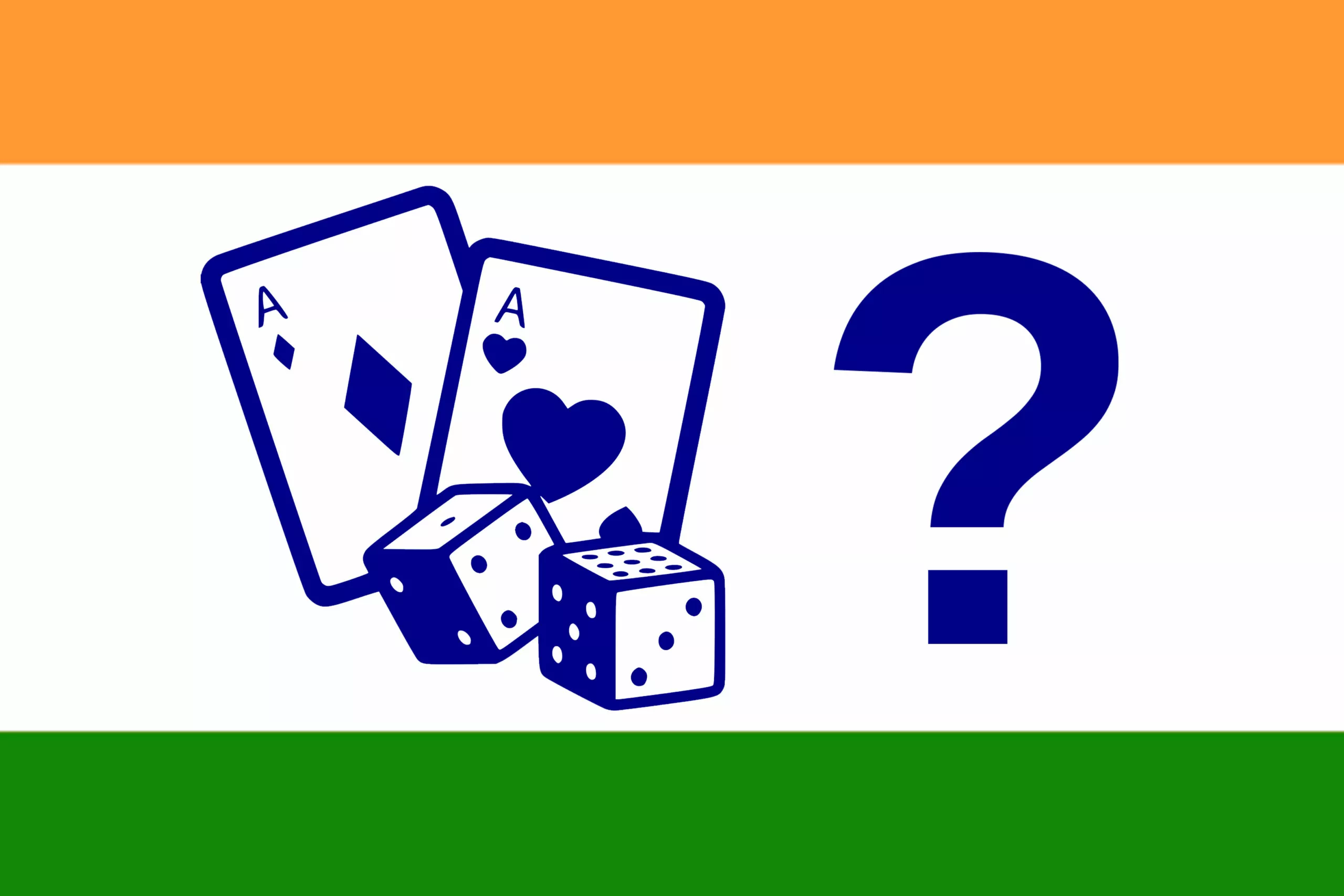 Lotteries Regulation Act 1998
The Lotteries Regulation Act of 1998 was enacted by India's central government to establish a set of laws that would govern any lottery that may be held in the country. Only state governments are permitted to organize official lotteries in their individual states, according to the Act. According to the Lotteries Act, a person from another state cannot purchase a lottery ticket from another state's government. Furthermore, these lottery tickets can only be purchased through the state government or from state-authorized dealers.
Because all the online lotteries that you can purchase are located outside of India. The Lotteries Act, therefore, does not apply to these particular online lotteries. As a result, you can buy online lottery tickets safely and legally from reputable websites and online lottery apps.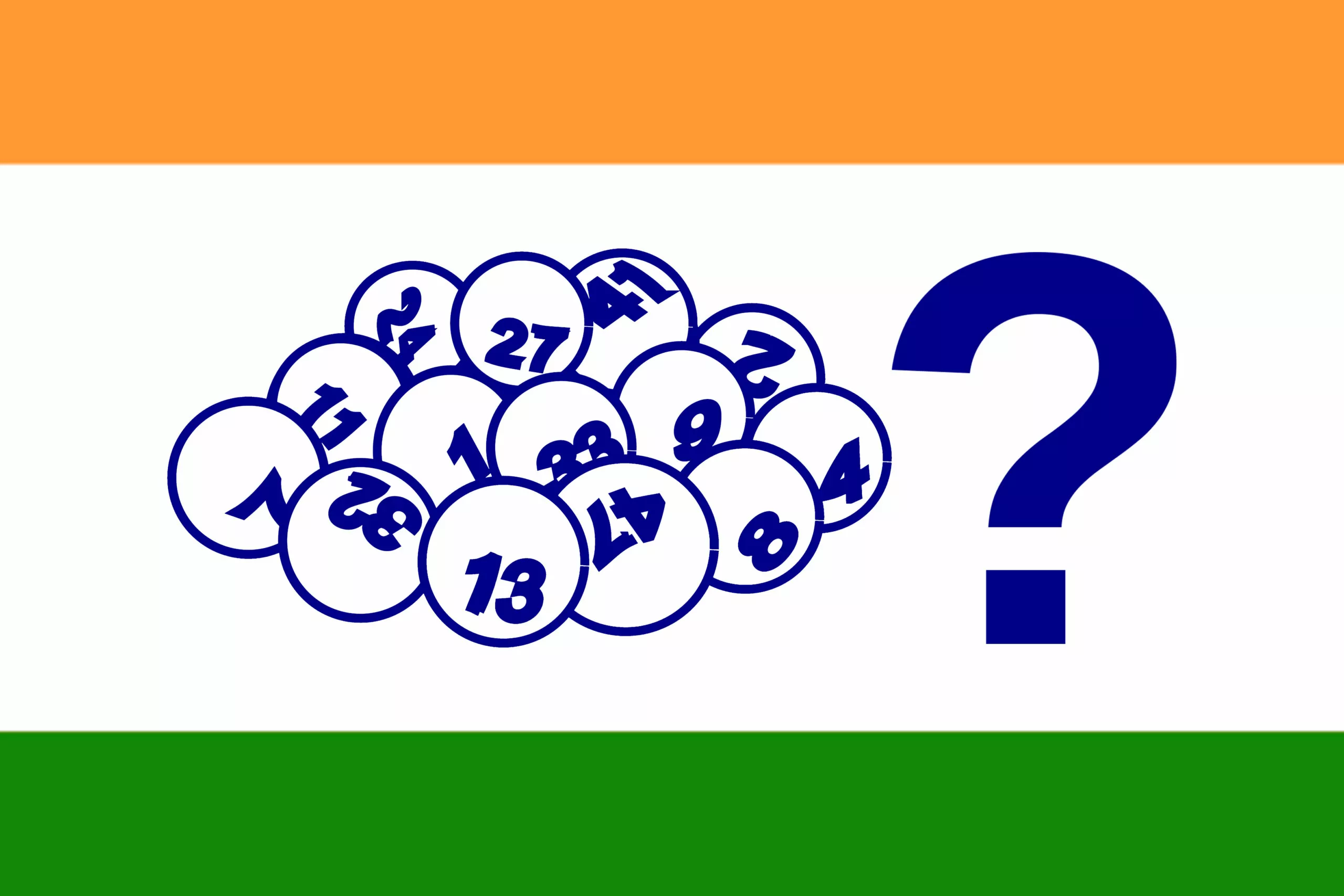 How to Play Legal Online Lottery?
Now that the legality of online lottery websites is clear, you should start by picking out a good one. To pick the best site for you, it is best if you always make sure of two points:
The online lottery website needs to be outside India. As already established, online lotteries are illegal in India. The only way to get around it is when such a site is based in another country, which is why this is a highly important point to take into account. As long as you do enough research to confirm that it is located outside India, everything will be legal and safe.
The online lottery website should have deposit methods that are used in India. For example, it is recommended for the site if you choose to accept INR as a currency and payment methods such as Skrill, Neteller, PayTm, UPI, and many others. However, do not share any information such as your CVV code or your PIN.
After you have made the choice of which online lottery website you want to use, you should create a new account, deposit money for the ticket you want, and purchase it. Good luck!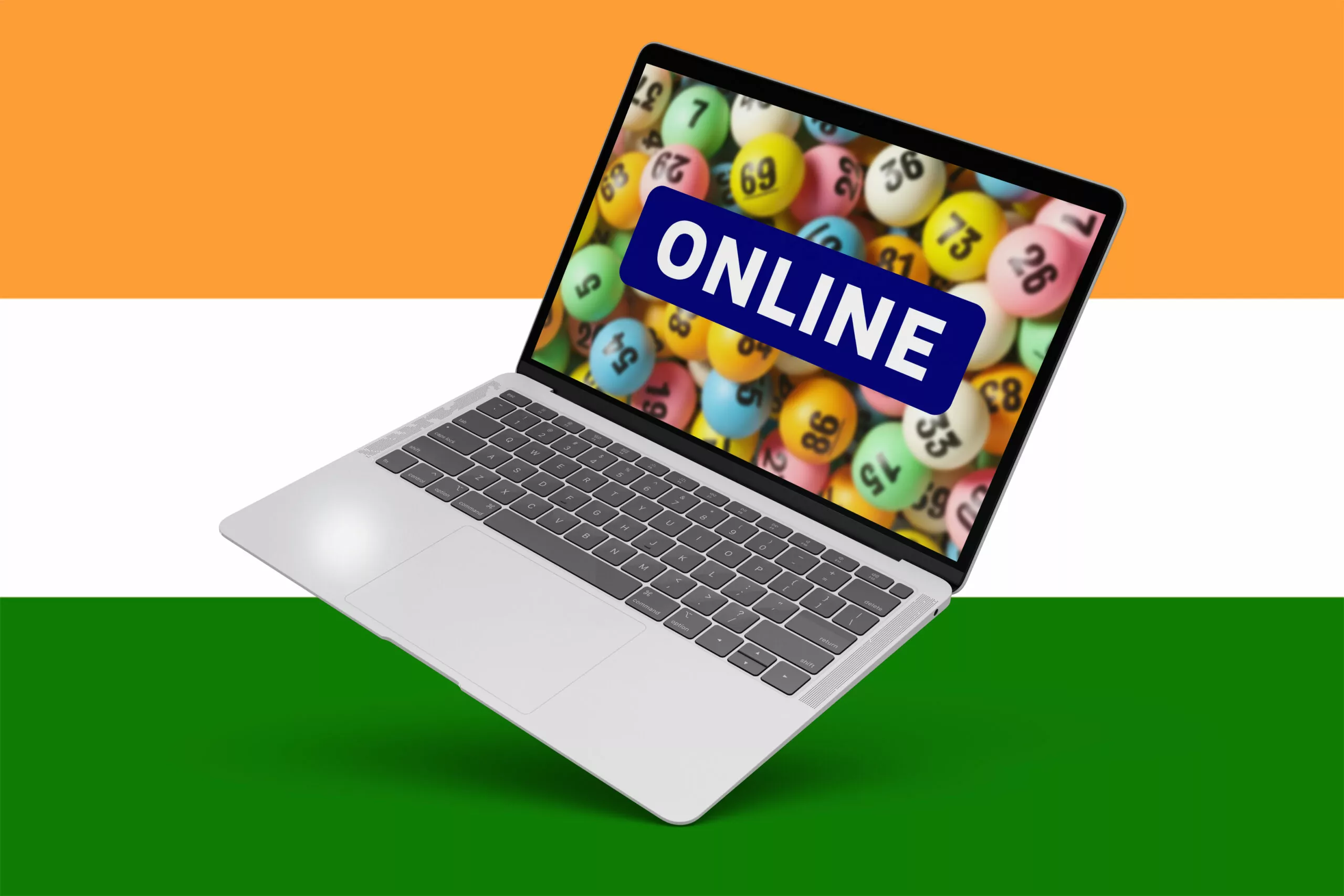 States with Legal Government Lottery
The 13 states in India where lotteries are legal include:
Goa;
Kerala;
West Bengal;
Sikkim;
Punjab;
Nagaland;
Mizoram;
Meghalaya;
Manipur;
Maharashtra;
Madhya Pradesh;
Arunachal Pradesh;
Assam.
If you are in any of the 13 states mentioned above, then online lotteries are legalized. Each one of those Indian states has its own lottery department, which is normally controlled by the Government of India's Finance Department.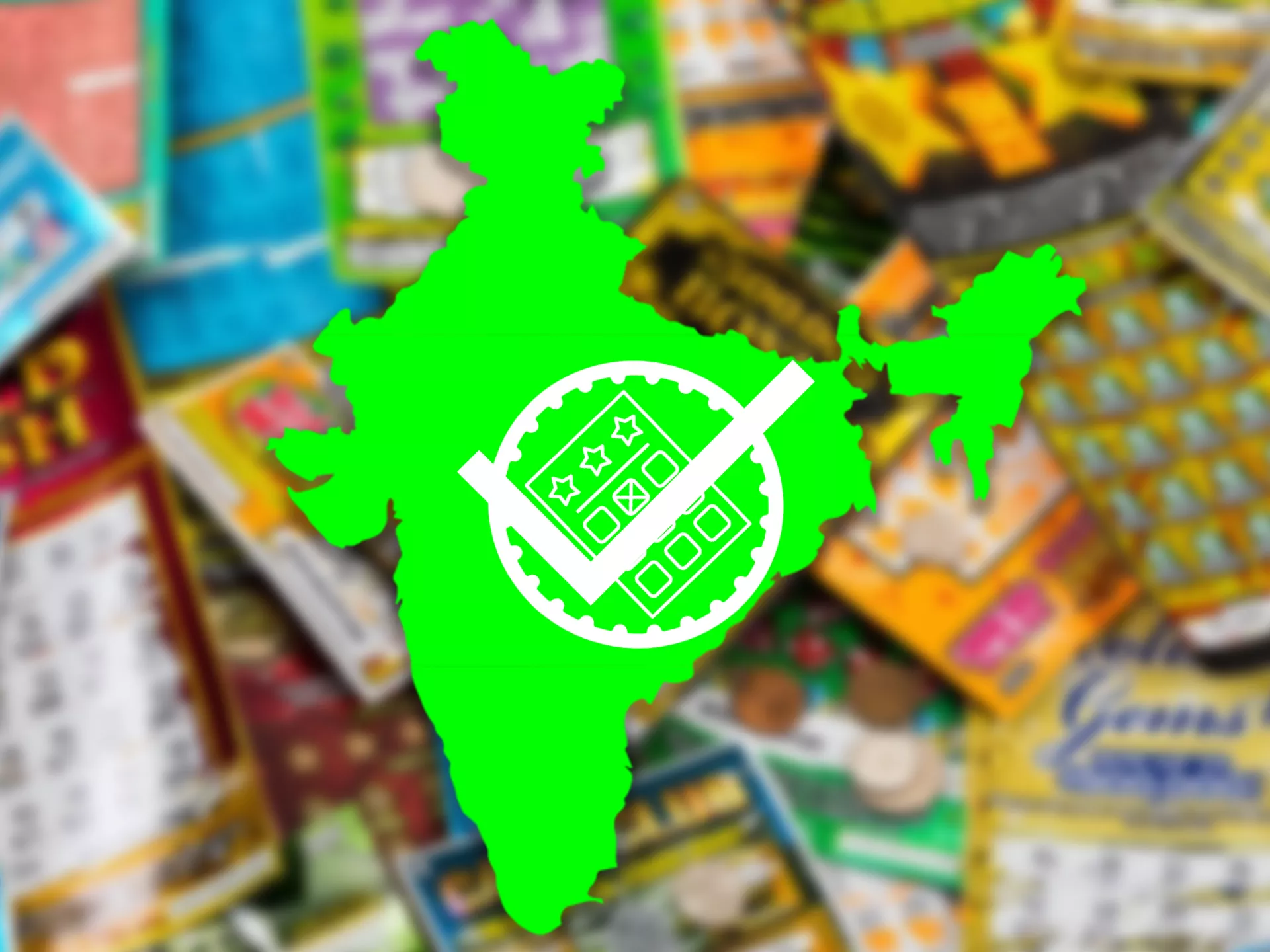 Lottery-Banned States
The 15 states that banned online lotteries in India. Down below, is a list of all 28 states:
Tamil Nadu;
Uttarakhand;
Uttar Pradesh;
Tripura;
Telangana;
Rajasthan;
Odisha;
Puducherry;
Lakshadweep;
Andaman and Nicobar Islands;
Andhra Pradesh;
Bihar;
Chandigarh
Chattisgarh
Dadra and Nagar Haveli and Daman and Diu;
Delhi;
Gujarat;
Haryana;
Himachal Pradesh;
Jammu and Kashmir;
Jharkhand;
Karnataka;
Ladakh.
There is no official lottery in any of these states listed. Some used to conduct state lottery, and have now outlawed it. Other states, like Tamil Nadu, have outright prohibited the selling of lottery tickets from other states. Others, like Haryana and Delhi, have decided to have online lotteries be legal.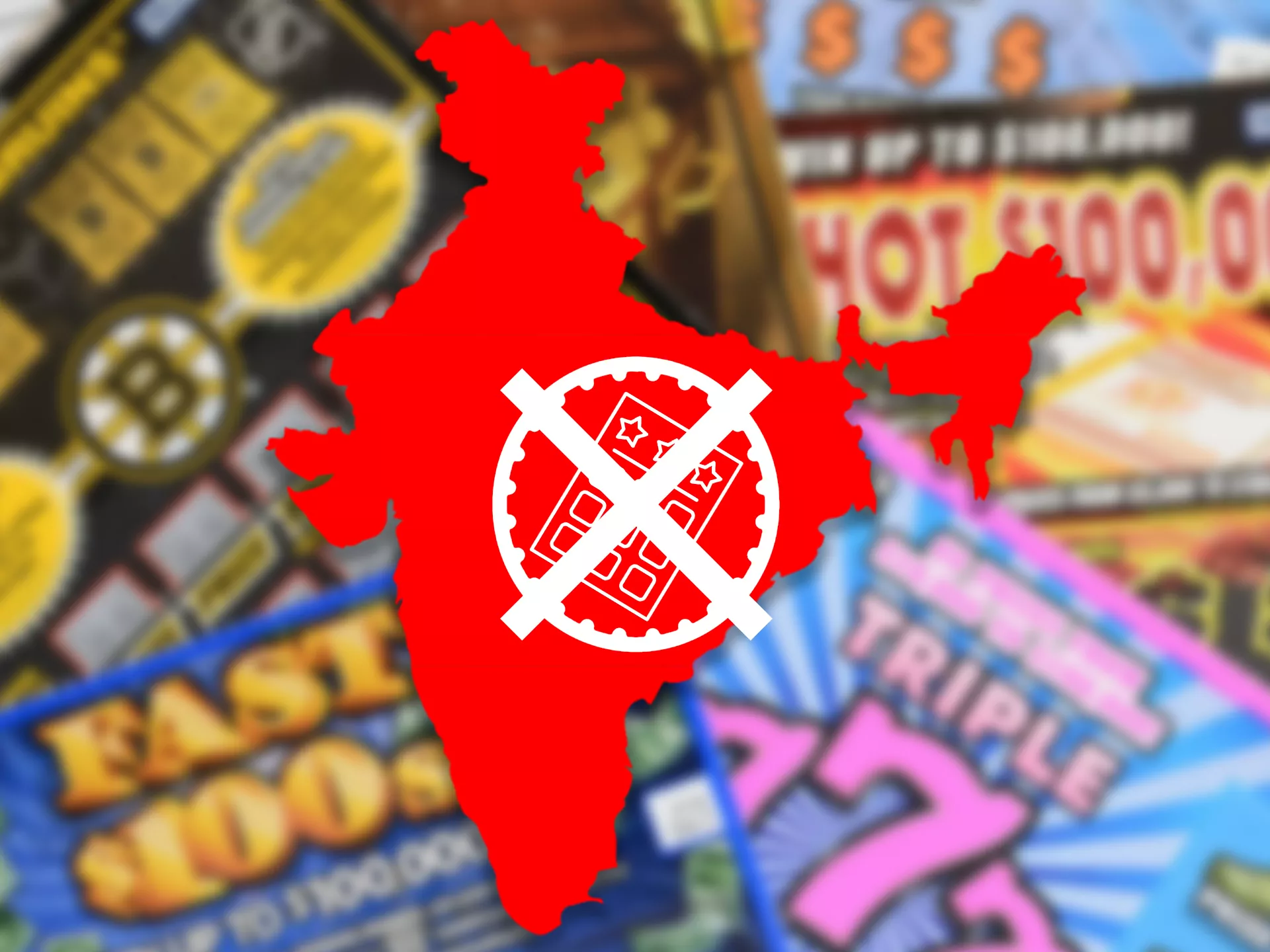 Updated: